GGA Nominees!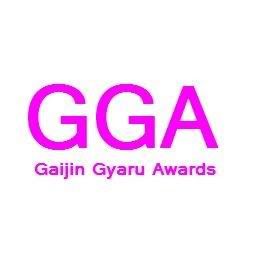 Gaijin Gyaru Awards 2012!
The second annual 'Gaijin Gyaru Awards' is coming up! Awards in 8 separate categories are presented by different Gaijin Gyaru!
Nominations are currently being made, you can nominate up until the 4th April here:
http://www.esurveyspro.com/Survey.aspx?id=7aff1c8a-d64f-408f-9da9-b4ec346d5a08
So make sure you nominate! Nominations are completely anonymous, you can nominate as many people per category as you wish, but there is only one entry per person!
Nominees will be announced first on Youtube and voting will begin!
Channel: youtube.com/ligyaru
Spread the word! The awards can't exist with you!
Any questions:
gga@live.co.uk
Or contact me on here or Facebook.
<3
woxje reblogged this from lhouraii and added:

PLEASE VOTE FOR YOUR FAVORITE GYARUUU...everybody needs a bit of loving, so why not...